Dancing Earth
Presented October 8, 2018 at Alcatraz Multiple locations across Western North America
Summary of Project:
This project involved capturing documentary footage of Dancing Earth's creative process as they developed a piece that was meant to premiere on Indigenous Peoples Day on Alcatraz Island.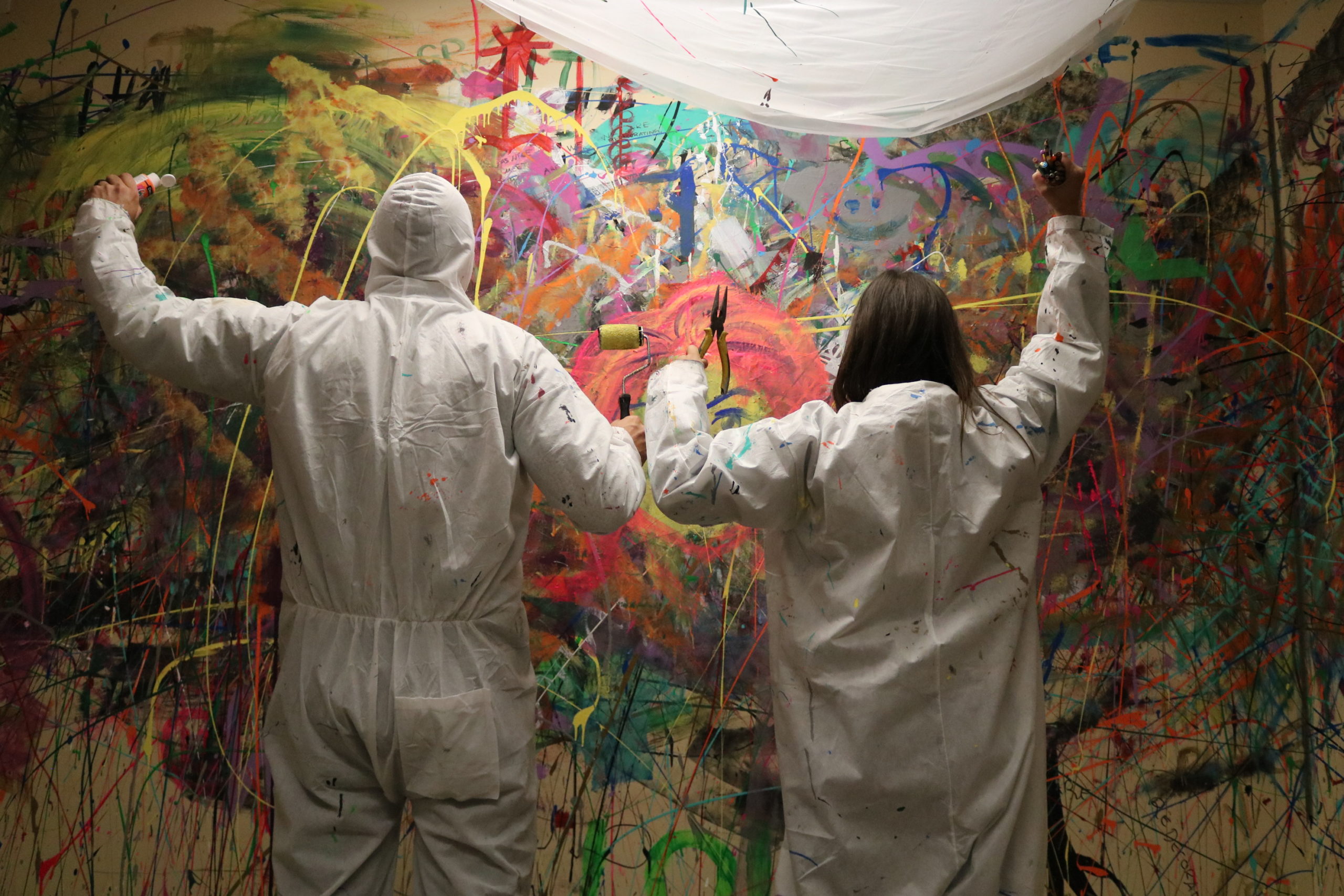 Creator and Director: Daniele Bartolini, Produced by Daniele Bartolini, DopoLavor Teatrale (DLT), Instituto Italiano di Cultura
Presented Sep 18 - 29, 2019 Toronto, Ontario, Canada
Summary of Project:
An urban immersive format designed for one audience member at a time to interact with characters hidden among the pedestrians in the downtown core and installations including dance, music, and painting.
Presented Jun 10 - Sep 10, 2019 Downtown Kansas City, Missouri, USA as part of the Art in the Loop
Summary of Project:
Choreographer Jane Gotch created a site-specific virtual reality dance at three Kansas City Streetcar stops and a single culminating live performance.
3/3