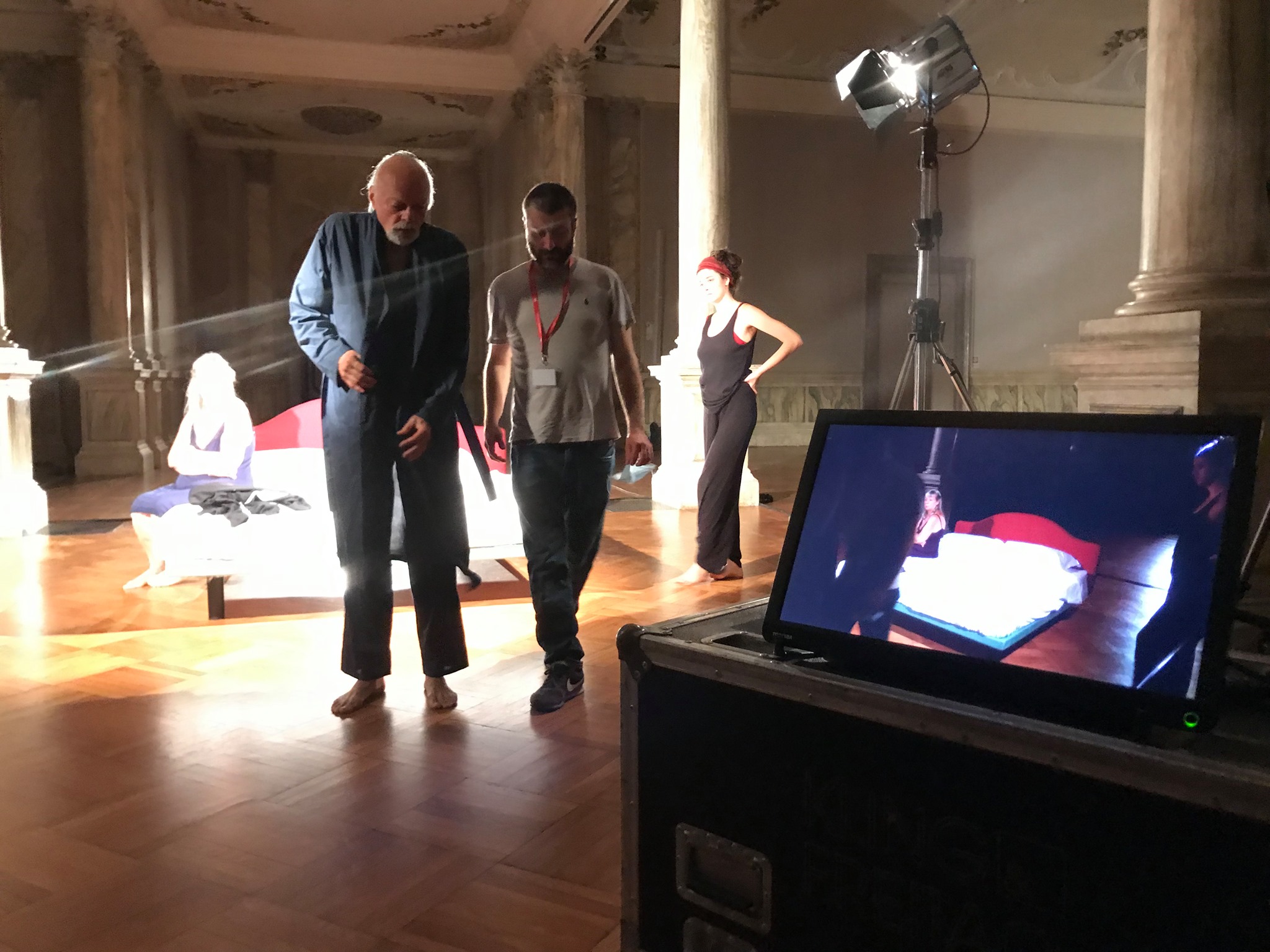 Creator and Director: Daniele Bartolini, Produced by Daniele Bartolini, DopoLavor Teatrale (DLT), Stazione Utopia
Presented Sep 15 - 21, 2020 Venice Biennale, Venice, Italy
Summary of Project:
Single audience immersive theatre experience with a VR prelude.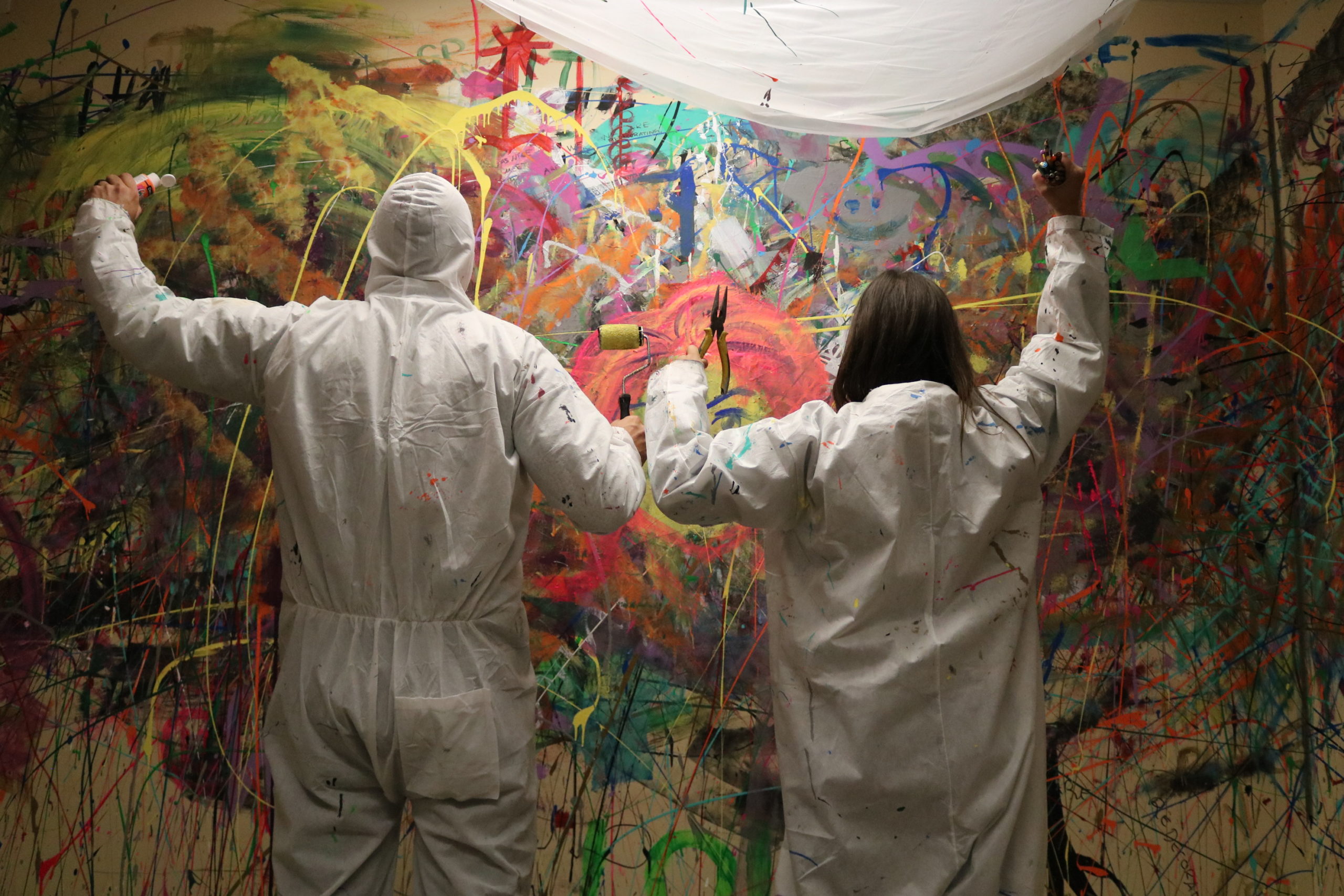 Creator and Director: Daniele Bartolini, Produced by Daniele Bartolini, DopoLavor Teatrale (DLT), Instituto Italiano di Cultura
Presented Sep 18 - 29, 2019 Toronto, Ontario, Canada
Summary of Project:
An urban immersive format designed for one audience member at a time to interact with characters hidden among the pedestrians in the downtown core and installations including dance, music, and painting.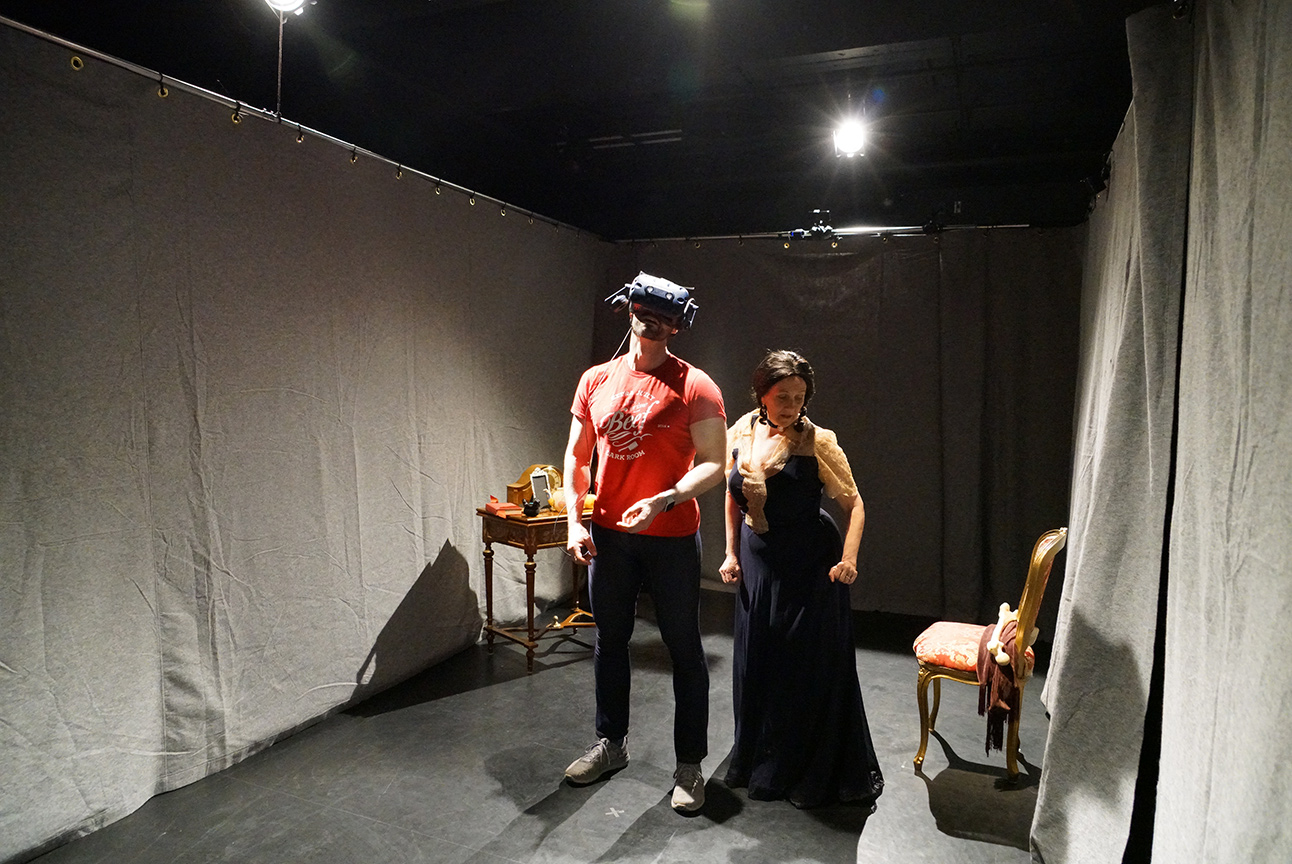 Created by Beth Kates & Neil Christensen
Presented Mar 29 - Apr 2, 2019 University of Calgary School of Creative and Performing Arts Alchemy Festival of Student Work
Summary of Project:
An immersive one-on-one performance, Bury The Wren uses Augmented Reality and Virtual Reality, mixed with 'Carbon' Reality, to exhume Annie Donnelly's voice from the grave of history. 
3/3