Produced by Single Thread Theatre Co. in association with Electric Company Theatre
Presented Oct 2, 3, 9, 10, 2020 AltSpace VR
Summary of Project:
Virtual Reality Symposium for Canadian artists and XR technologists, exploring creation and performance in XR.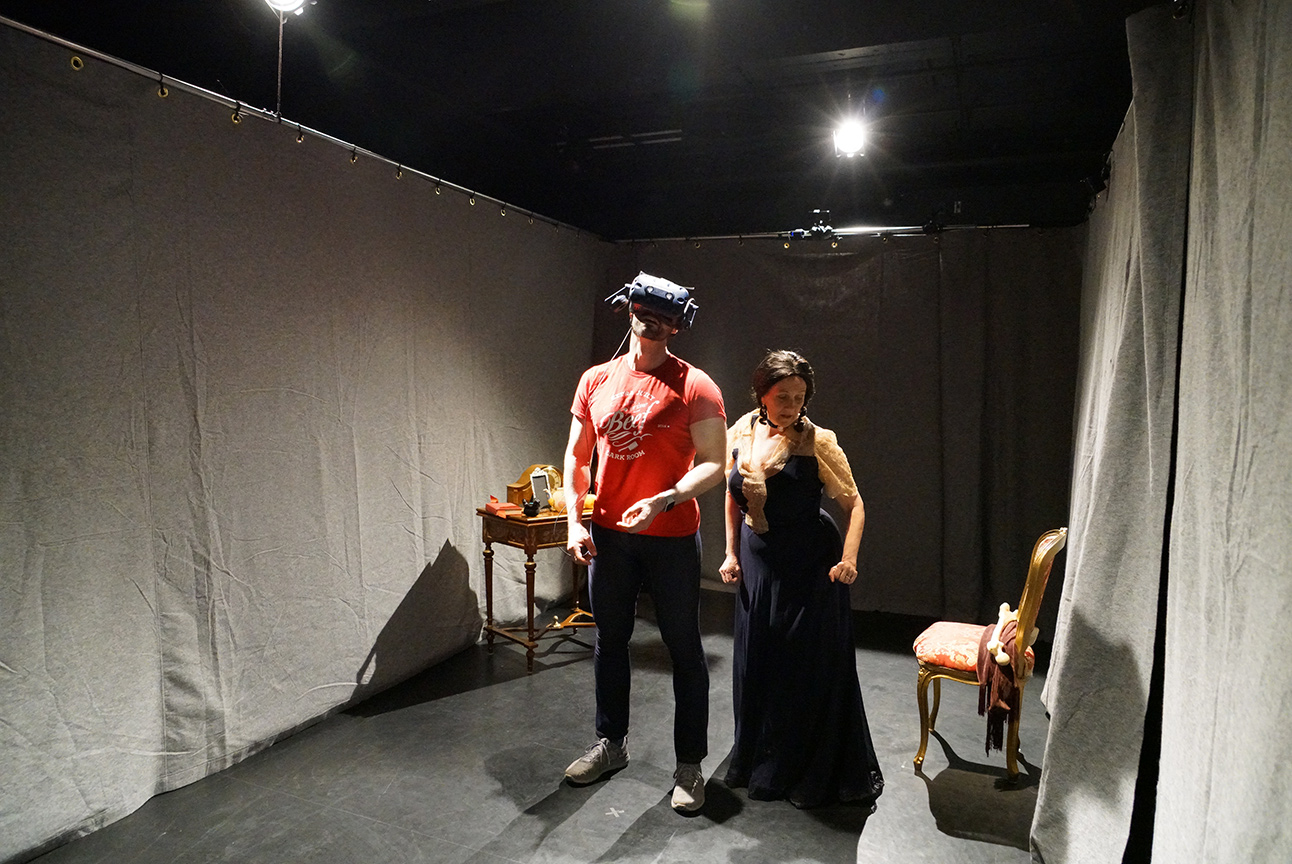 Created by Beth Kates & Neil Christensen
Presented Mar 29 - Apr 2, 2019 University of Calgary School of Creative and Performing Arts Alchemy Festival of Student Work
Summary of Project:
An immersive one-on-one performance, Bury The Wren uses Augmented Reality and Virtual Reality, mixed with 'Carbon' Reality, to exhume Annie Donnelly's voice from the grave of history.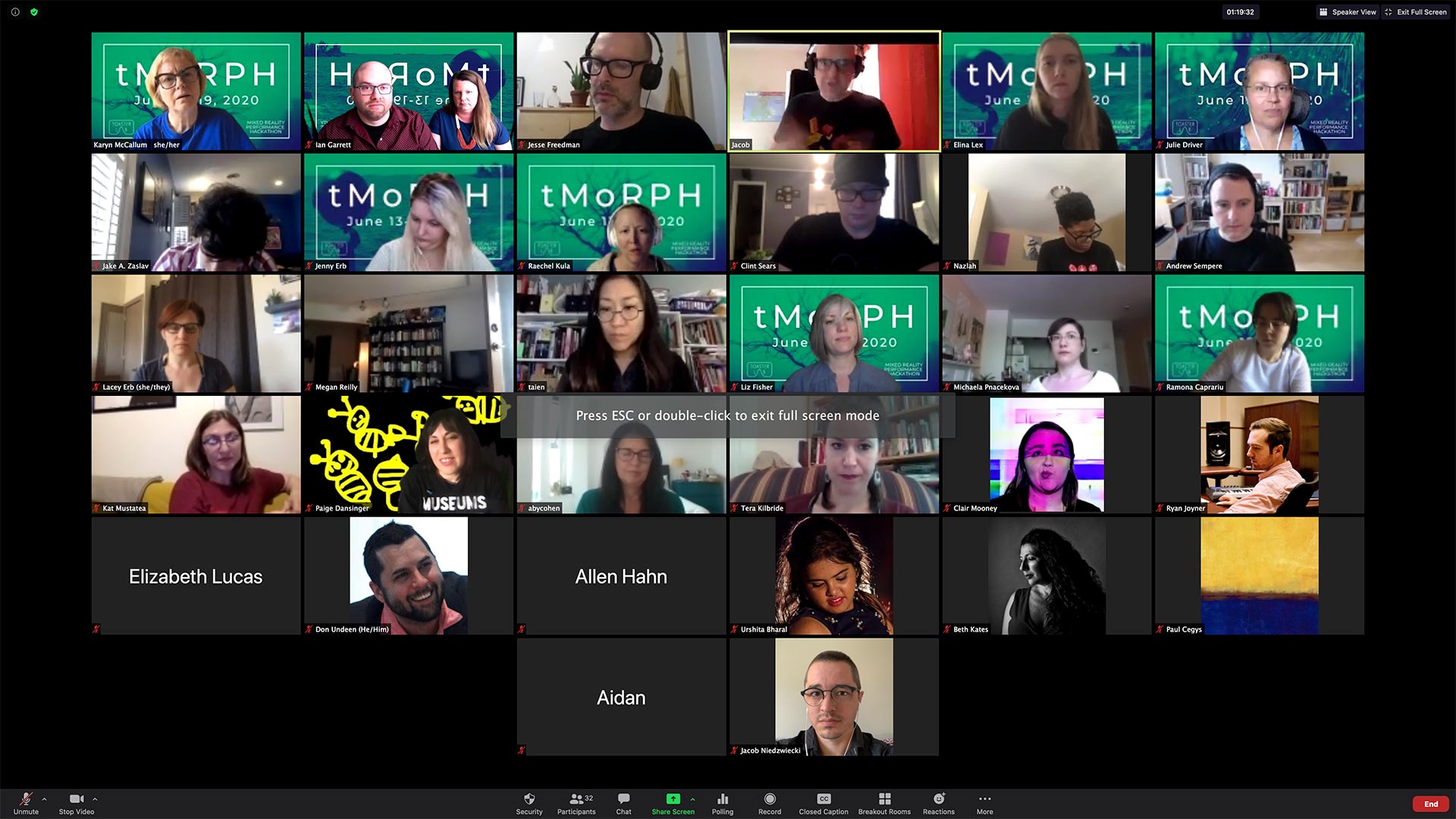 Toasterlab
Presented Jun 13-19, 2020 online at FoLDA 2020
Summary of Project:
Gathering of invited participants to explore solutions to developing technology based art for consumption in low-bandwidth environments.
3/3