Written by Rick Roberts, Directed by Richard Rose
Presented Feb 3 - 14, 2021 Live Online via the Tarragon Theatre website
Summary of Project:
Live web-based performance of Euripides' genre-defying classic hacked, warped and chopped — rebooted for the electronic age.
by Dancing Earth
Presented Jun 18, 2020 Livestreaming on HowlRound.tv
Summary of Project:
A dance performance composite video broadcast live on howlround.tv and YouTube.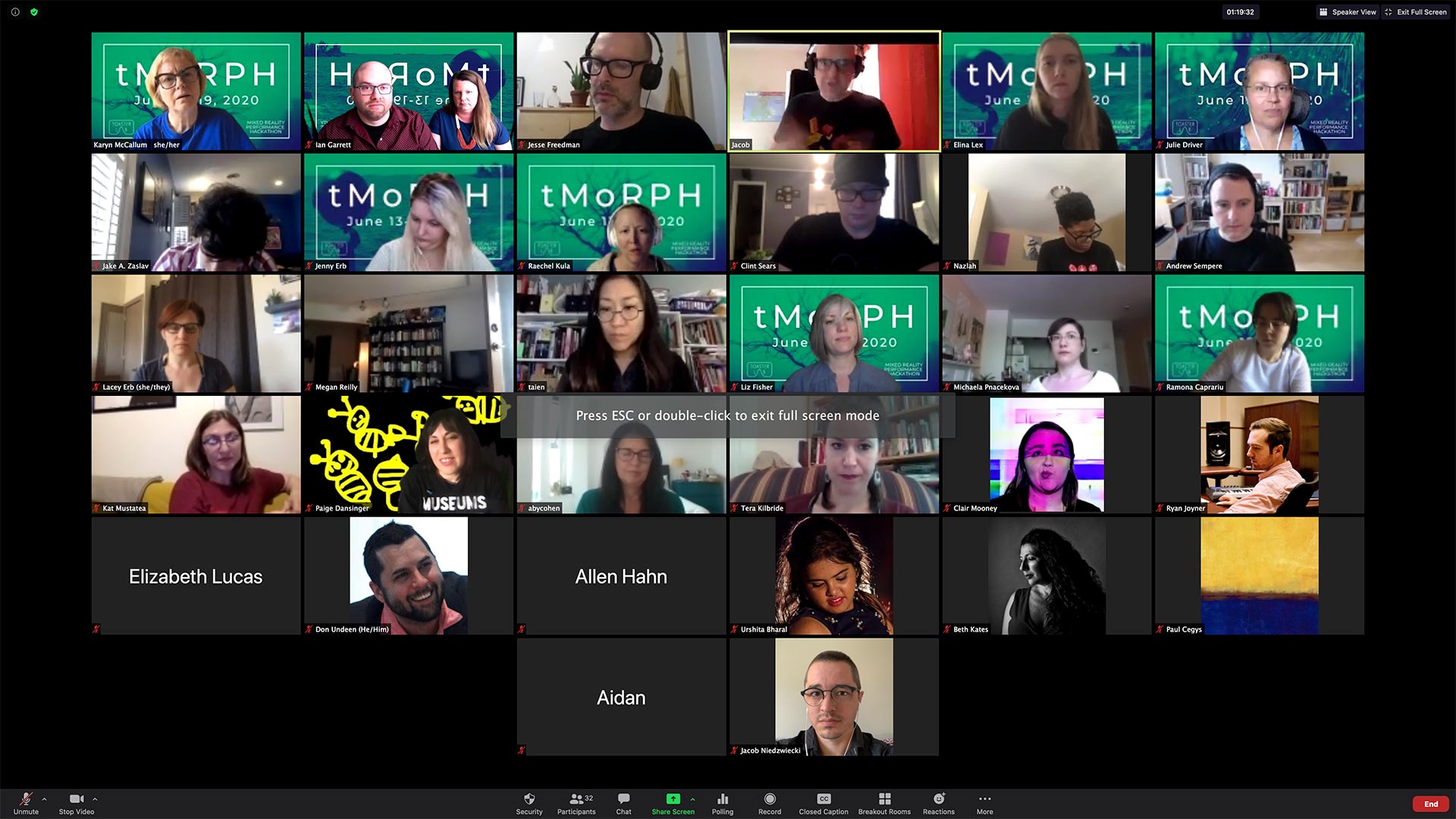 Toasterlab
Presented Jun 13-19, 2020 online at FoLDA 2020
Summary of Project:
Gathering of invited participants to explore solutions to developing technology based art for consumption in low-bandwidth environments.
3/3