Dancing Earth
Presented October 8, 2018 at Alcatraz Multiple locations across Western North America
Summary of Project:
This project involved capturing documentary footage of Dancing Earth's creative process as they developed a piece that was meant to premiere on Indigenous Peoples Day on Alcatraz Island.
Written by Rick Roberts, Directed by Richard Rose
Presented Feb 3 - 14, 2021 Live Online via the Tarragon Theatre website
Summary of Project:
Live web-based performance of Euripides' genre-defying classic hacked, warped and chopped — rebooted for the electronic age.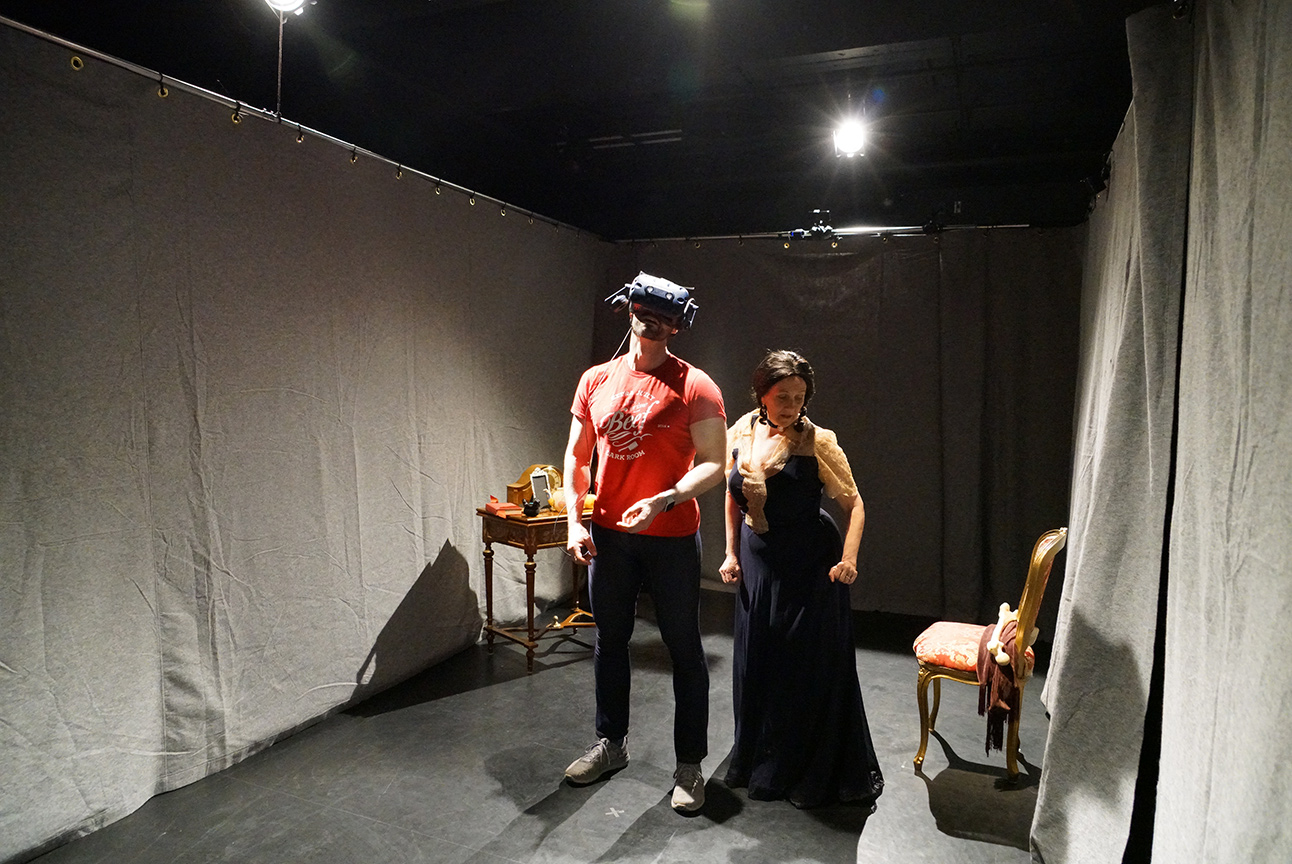 Created by Beth Kates & Neil Christensen
Presented Mar 29 - Apr 2, 2019 University of Calgary School of Creative and Performing Arts Alchemy Festival of Student Work
Summary of Project:
An immersive one-on-one performance, Bury The Wren uses Augmented Reality and Virtual Reality, mixed with 'Carbon' Reality, to exhume Annie Donnelly's voice from the grave of history. 
3/3